So the title says it all, August 31, 2004 Isbelle had her eye removed. So hard to believe that was 3 years ago!!
She is doing great, nothing is stopping her! She just turned 3 a few weeks ago, and is more wild then ever! She's not starting school yet, but will be starting gymnastics next week. She's so excited about that!
Her eye has been really good for quite some time now, that's always good news, right? I think she might need a build up soon, but I think we'll wait till Oct when she has her yearly appt with Dr. Shields.
Again I want to thank everyone on here that has helped us through the past 3 years, it's great to be part of a WONDERFUL little community. You all mean more to me then you will ever know! Thank you!
Here are some recent pictures of Miss Belle in all her beauty:
Being goofy at the pool: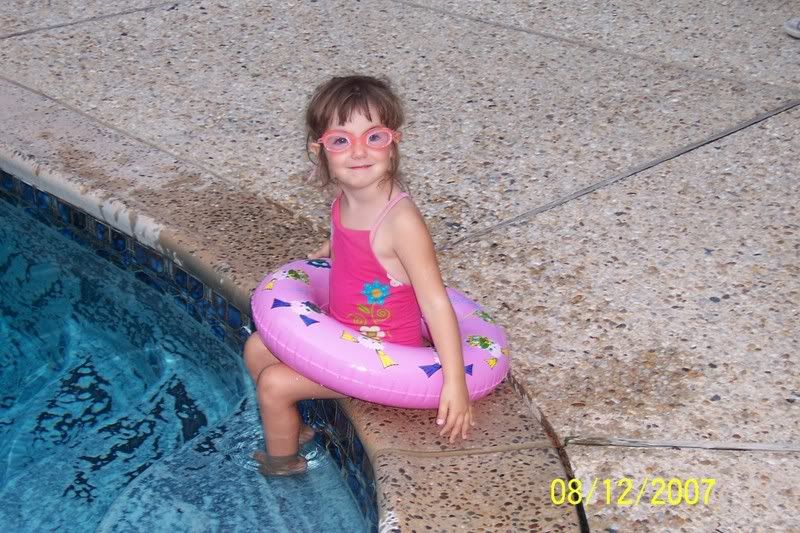 On the Merry Go Round with her sister: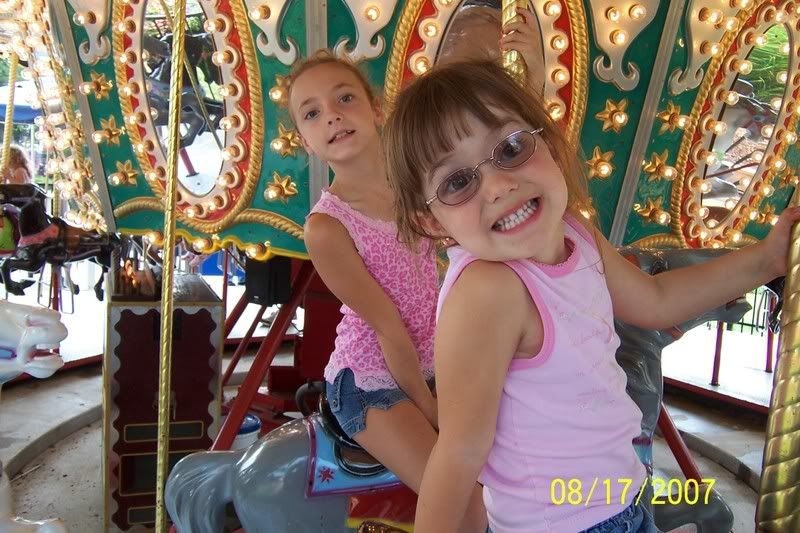 With her sister and a friend: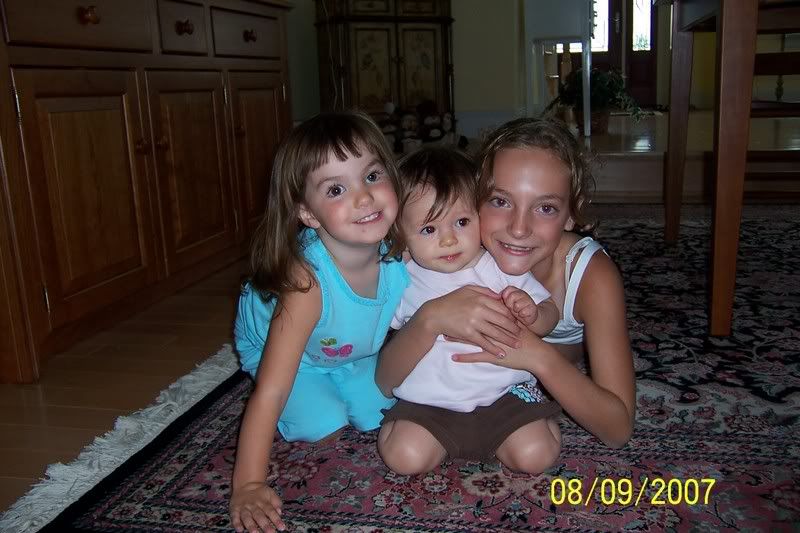 And me and her on her 3rd Birthday:
Lauren